Making an entrepreneurial dream a reality
Jordan Bush
IdeaFarm Marketing Consultant
The bright red and white awning at Rita's Ice in New Holland, PA drew patrons to the store all day long, as a year of planning, hard work, and preparation led to the grand opening of this franchise. And the first scoop was served just in time for Independence Day weekend.
Franchise owners Ed and Jane Hollinger are no strangers to the business world.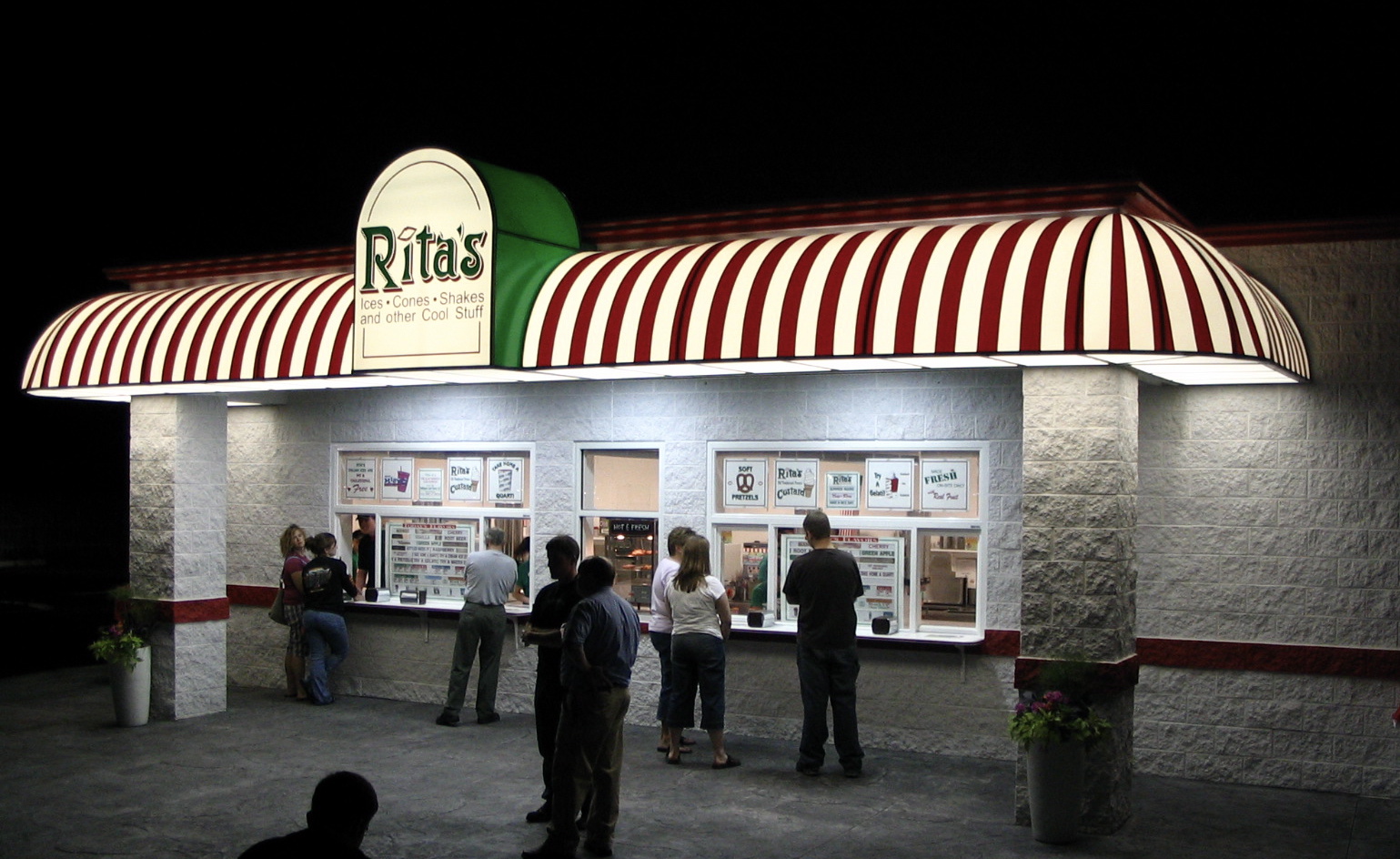 They have owned and operated the SunDance car wash business for over twenty years. An opportunity arose when an empty lot in front of the New Holland car wash location went up for sale early in the fall of 2005. The Hollinger sons jokingly mentioned that they loved going to Rita's and should build the popular franchise on the site. The passing comment has since developed into an entrepreneurial dream.
According to Jane, the family was acquainted with a Rita's franchisee who was eager to provide assistance. Friends that the Hollinger's talked to about launching their idea all loved going to Rita's. The Hollinger's did a great deal of research. They devoted an entire weekend to visit Rita's locations all over the region to speak with franchisees. In the end, according to Jane, "it was the taste of the ice, the actual product, that sold me. The flavor is pleasant and the atmosphere is fun. Every part of Rita's is a refreshing treat." And their secret? They make each flavor of the sweet ices daily and only use fresh fruits in their recipes.
After almost six months of thought and debate, the Hollinger's met with the Rita's Water Ice Franchise Corp., headed by CEO Jim Rudolph. The family was very impressed by the operations at Rita's headquarters, as well as their flexibility in designing a new location. They formed Hollinger's Cool Treats, LLC., and eventually became a franchisee. Once a Rita's franchisee, they contacted the township to apply for the necessary permits.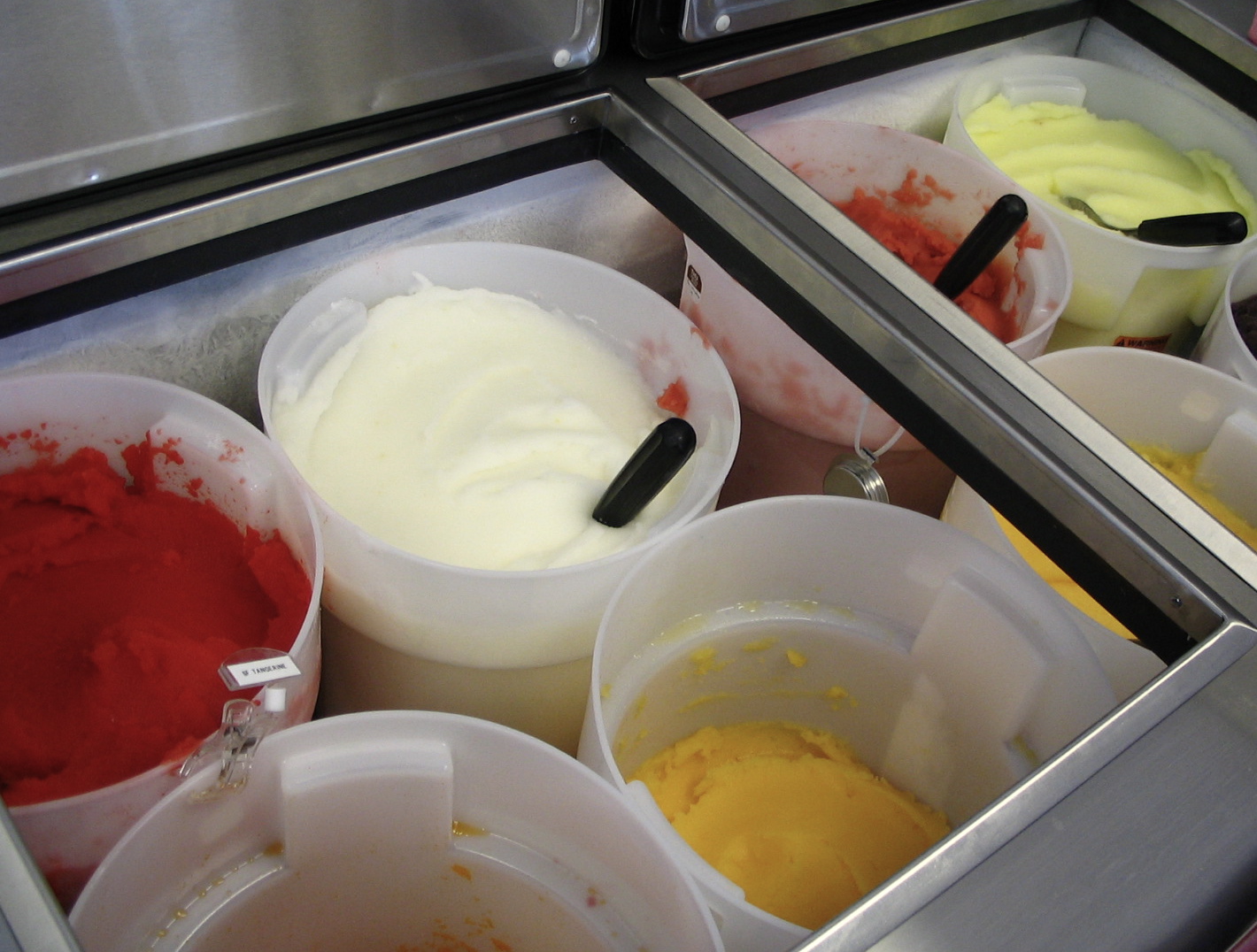 From then on, the different departments at Rita's Water Ice helped them with everything, from finding a construction company down to sourcing hand washing sinks. According to Jane, not only do "you buy Rita's reputation, but also their years of experience and their assistance."
Before the opening, the management team attended a six-day training school. They also worked at a Rita's location for a day, a great opportunity to ask questions and getting hands on experience. When it was time to open, a Franchise Service Manager worked alongside of the New Holland team during their first week of operation. Rita's also offered to come back later and train new employees at no charge, because your success is their success. Jane noted that the Hollinger's "have a great business relationship with Rita's (Water Ice Franchise Corp). They really care about their franchisees."
What was the highlight of the process for the family? "The grand opening! I was a little nervous, but it was very exciting for me" Jane admits. "For weeks, so many people that I didn't even know would check in to see when we were going to open. I think they all came on the first day!"