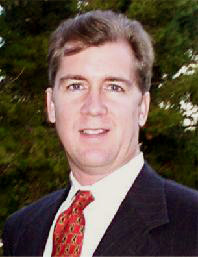 Robert E. Vinson, Jr.
Vinson Franchise Law Firm
Incline Village, Nevada
Phone: 775-832-5577
Fax: 775-832-5579
Email: rob@franchiselaw.net
Web: http://franchiselaw.net
Education:
B.S., Texas Tech University 1983.
J.D., Southern Methodist University School of Law 1987.
Bar Admissions:
California (2001)
Texas (1987)
Associations:
American Bar Association's Forum on Franchising
State Bar Of Texas
California State Bar
Past chairman of Dallas Bar Association Franchise and Distribution Law Section (2000).
Mr. Vinson has also co hosted the International Franchise Association's 2nd Tuesday Program in Dallas (1998 – 2001).